Wireless Solutions For Intelligent Operations
We build reliable wireless monitoring systems to make industrial operations smarter and safer.
Our flagship product suite, Ackcio Beam, is an end-to-end system that provides complete automation of monitoring sensors in industries like construction, mining, and rail, making for safer, more secure outcomes.
Our remote monitoring provides automated monitoring systems with a design best suited to industrial sites and infrastructure projects. Our unique technology enables underground monitoring and above ground monitoring, working together to cover your mining, tunnels and roadwork projects, just to name a few.
Our reliable data acquisition system is a real-time data collection system working wirelessly to bring benefits to your worksite including:
Enhance Safety
Manage Risks
Increase Productivity
Our Ackcio Beam wireless monitoring solution can be used to reliably and securely monitor various sensors in multiple industries.
We work hand-in-hand with leading developers and industry providers across the globe, from a wide range of product initiation points, including distributors, technology innovators and manufacturing partners, to bring the very best that the entire network of monitoring solutions provides, both now and for future developments.
Mike Jackson
President & CEO
at Ramjack Technology Solutions
Reliable, real-time data is critical to keeping mines safe and ensuring uninterrupted production; Ackcio's long-range meshing capability is exactly the telemetry solution that our mining customers are looking for. We are very excited about our new partnership with Ackcio and all of us at Ramjack are looking forward to working with Nimantha and his team of experts
Thorarinn Andresson
Senior Director, Infrastructure IoT
at Bentley Systems
I'm happy to have Ackico as our official technology partner. Ackcio wireless monitoring solutions monitor various geotechnical and structural sensors in multiple industries. I look forward to our customers being able to easily integrate their Ackcio monitoring systems into our Vista Data Vision platform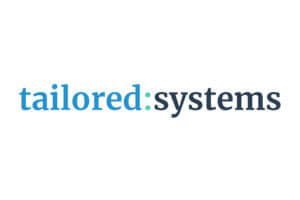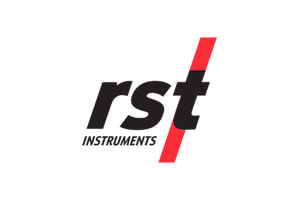 We have been helping industries automate their monitoring process with our Ackcio Beam solution. Read about them here.
Our groundbreaking technology has been awarded industry and business accolades, and we continue to strive to exceed what we have achieved so far.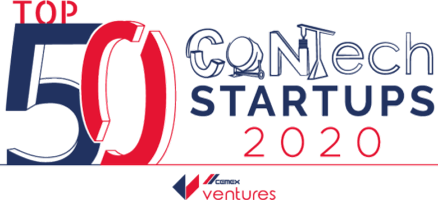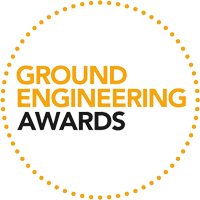 Read our latest blog posts to find out more about us, our technology, and how we are driving automation in industrial monitoring.