Why become a commercial partner?
Accelerate business growth
Compete uniquely with our Ackcio Beam industrial data acquisition platform that uses a patented long-range wireless mesh network to monitor sensors accurately and reliably in both above ground and underground environments.
Increase profitability
Benefit from competitive pricing and programs.
Expert advice and training
Receive training to keep current with wireless data acquisition solutions and the monitoring industry.
Partner Resources
Supported with joint sales and marketing activities.
President & CEO of Ramjack Technology Solutions
Reliable, real-time data is critical to keeping mines safe and ensuring uninterrupted production; Ackcio's long-range meshing capability is exactly the telemetry solution that our mining customers are looking for. We are very excited about our new partnership with Ackcio and all of us at Ramjack are looking forward to working with Nimantha and his team of experts.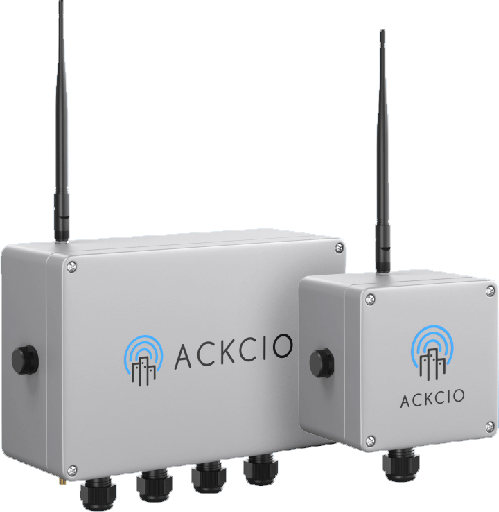 We'd love to hear about what you offer your customers and how we can help, whether you're a small startup or a global multinational, connect with us to find out more about our partnership offer.