Why become a manufacturer partner?
Proven Technology
Our unique Ackcio Beam solution has been recognized in the monitoring industry for its patented long-range wireless mesh network to monitor in both above ground and underground environments. Sending back reliable sensors data accurately and reliably in real time.
Accelerate speed to market
Our Ackcio Beam solution is ready to use and easy to integrate with your existing portfolios. You can shorten your development time with reduced cost and minimal complexity.
Expert advice and training
We provide training to keep you current with wireless data acquisition solutions and the monitoring industry.
Partner Resources
A full range of sales and marketing tools and resources to help you plan, build, deploy your solutions worldwide.
Customized solutions
We can provide you with a product that complies with your brand identity.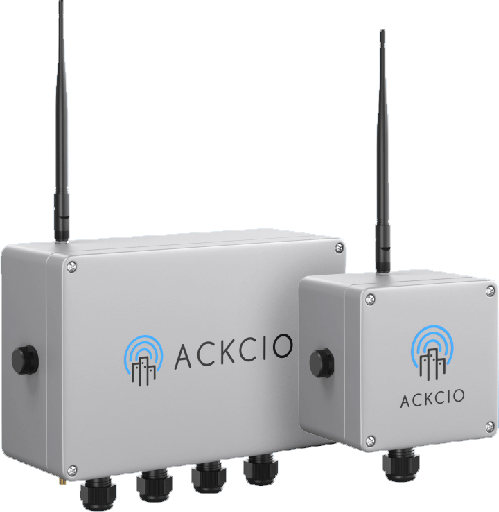 Our partnerships enable better service with few middle providers giving customers direct service connections and improved response times. Whether you're a small startup or a global multinational, let's connect and see how our partnership can be mutually beneficial.